On Jan 22, 2020, Sentry AI was chosen as #1 at the Global Artificial Intelligence (AI) Conference by a VC Panel and the Audience.
Our founder Uday Kiran Chaka presented the market opportunity, our AI solution, Go-to-Market strategy and fundraising plan to VCs and senior executives in the AI space. Our pitch has been well-received by VCs and we are so proud to receive the highest scores among 10 other start-ups in ALL their assessment criteria.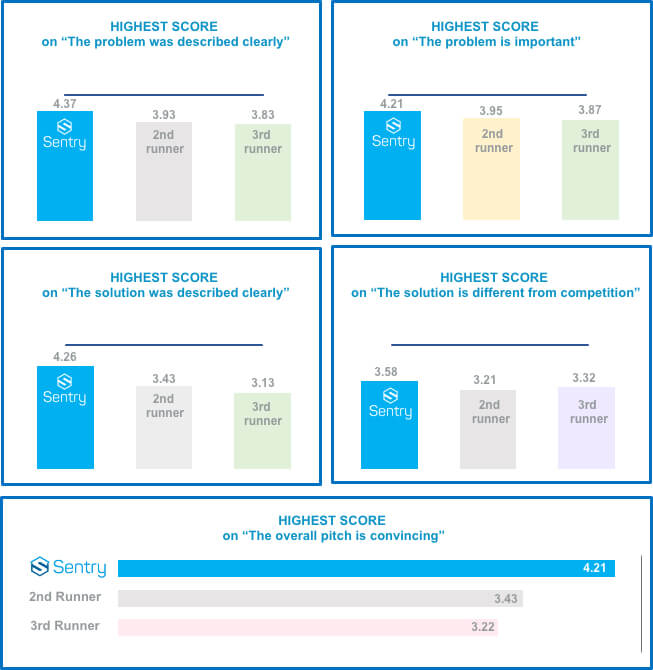 This is a great validation of our AI technology in our quest to make security monitoring smarter and more efficient.