On Jun 1, 2019, Blue Iris released v5.0 of its video surveillance software. Among the changes: Re-vamped UI, Remote management of multiple locations, Built-in AI and more.
UI REFRESH – DESIGNED FOR 4K MONITORS & BEYOND
LATEST TECHNOLOGY

Video processing and rudiment libraries with the latest Microsoft technology

Stop meaningless alerts like that pesky squirrel running on the lawn through Computer Vision powered by SmartSentry.net
Leverage graphics hardware assistance from Intel & Nvidia.
REMOTE MANAGEMENT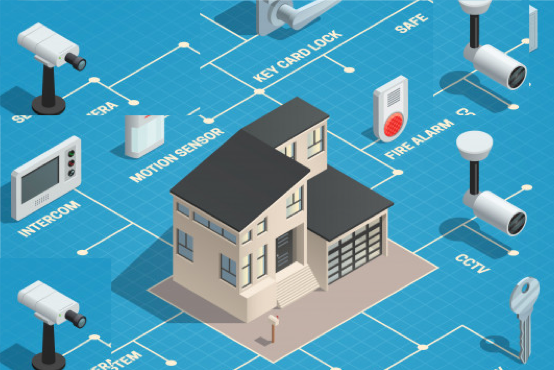 More powerful and flexible!
Now you can manage multiple BI installations from one location!
CUSTOM ALERTS FOR EACH TRIGGER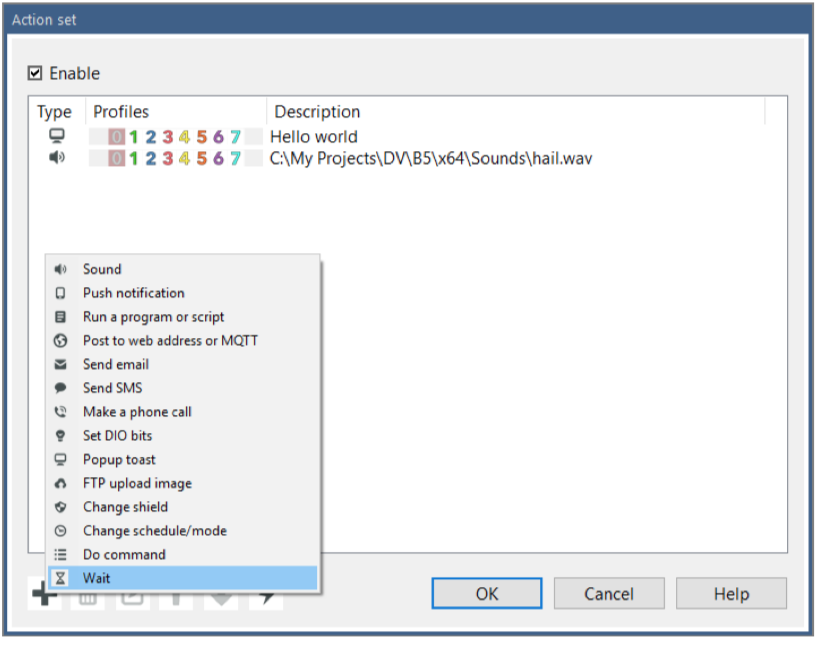 Every possible action that's supported by Blue Iris may now be applied to camera alerts. All are managed seamlessly on one page.
INTUITIVE CONTROL & CONFIGURATION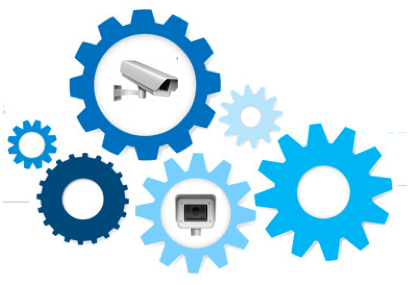 Option to synchronize one camera setting across the system.
Adjust the live volume on all cameras and clip viewer window simultaneously.

UPGRADE NOW!
You must be using Windows 8.1 64-bit or newer
Open the Options window on version 4.8.6 to view your current eligibility.
If your license is not currently covered by Extended or Priority support and maintenance, use the Upgrade/Renew button to purchase a new key.
Adding the new key will UPGRADE your version 4 key to version 5 (indefinitely, no subscription required).
Install version 5's full installer from the blueirissoftware.com website after June 1.