Since the inception of the TiE50 program, 84% of the top startups have been funded with over a billion dollars. Many of these companies went on to get acquired or had an IPO. At least 29 of the exits were over $100 Million, e.g., FireEye (IPO), Mulesoft (IPO), Pearl Therapeutics (acquired by AstraZeneca) and Velocloud (acquired by VMware). Sentry is excited to continue this legacy of TiE50 winners and honored to have been nominated for this award.
This weekend, Sentry received the TiE50 Top-Startup Award—one of 50 startups out of a pool of over 7 thousand. TiE, one of the largest, global entrepreneurial organizations, also selected Sentry to be one of the 10 most-outstanding companies out of the 50 winners, giving Sentry an opportunity present a pitch of the company's ideas directly to a distinguished panel of venture capitalists, corporate executives, and successful entrepreneurs.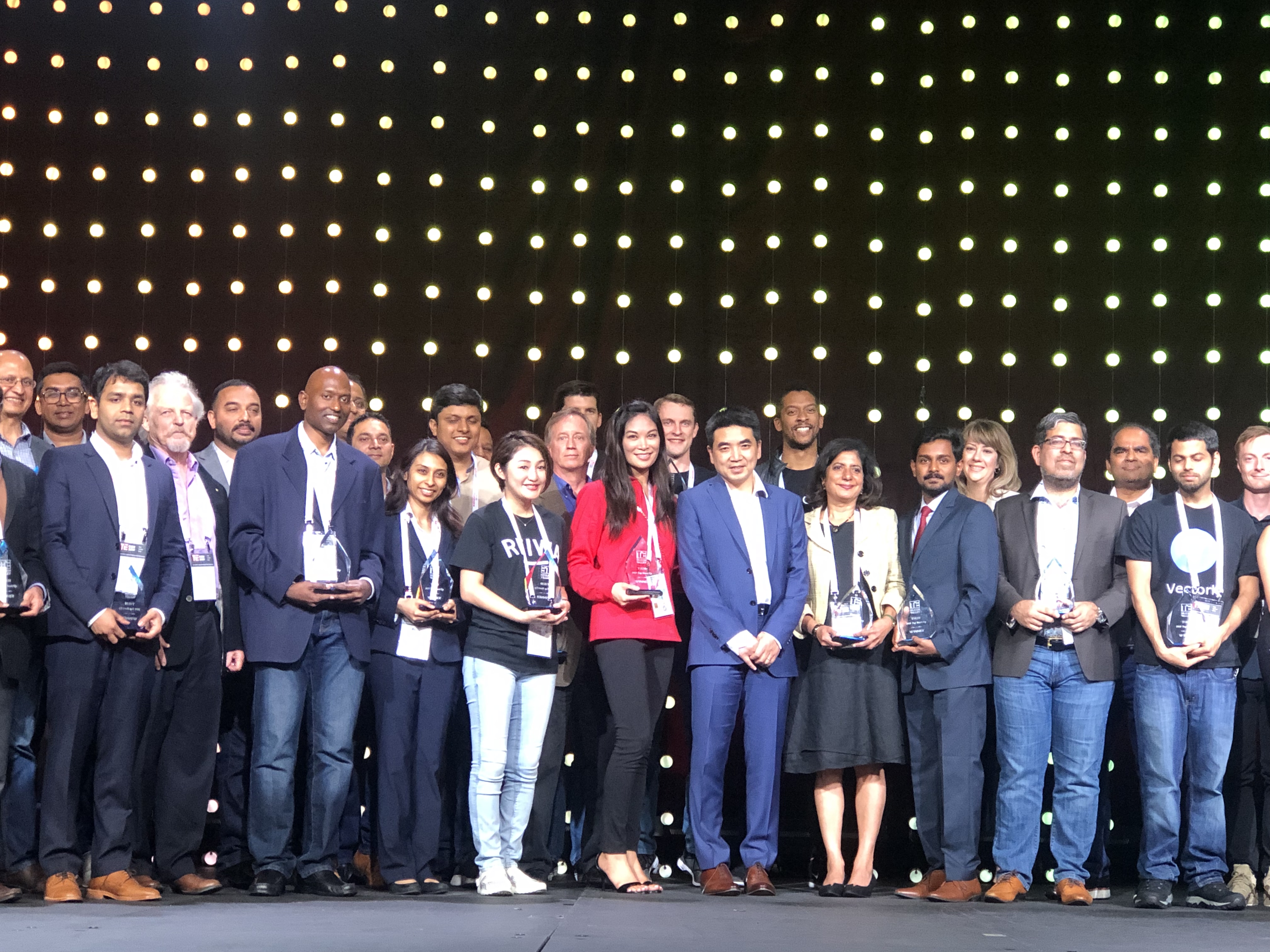 During the pitch, Uday Kiran Chaka, founder & CEO, introduced the core value driving the startup: the perfecting of "beneficial intelligence." Beneficial intelligence in security cameras, he described, was the pursuit of using artificial intelligence within the proper parameters to help empower these cameras to give users useful amounts of information, such as kids coming home from school or suspicious individuals entering premises, and reducing the infringement of a user's self-determined privacy.
​​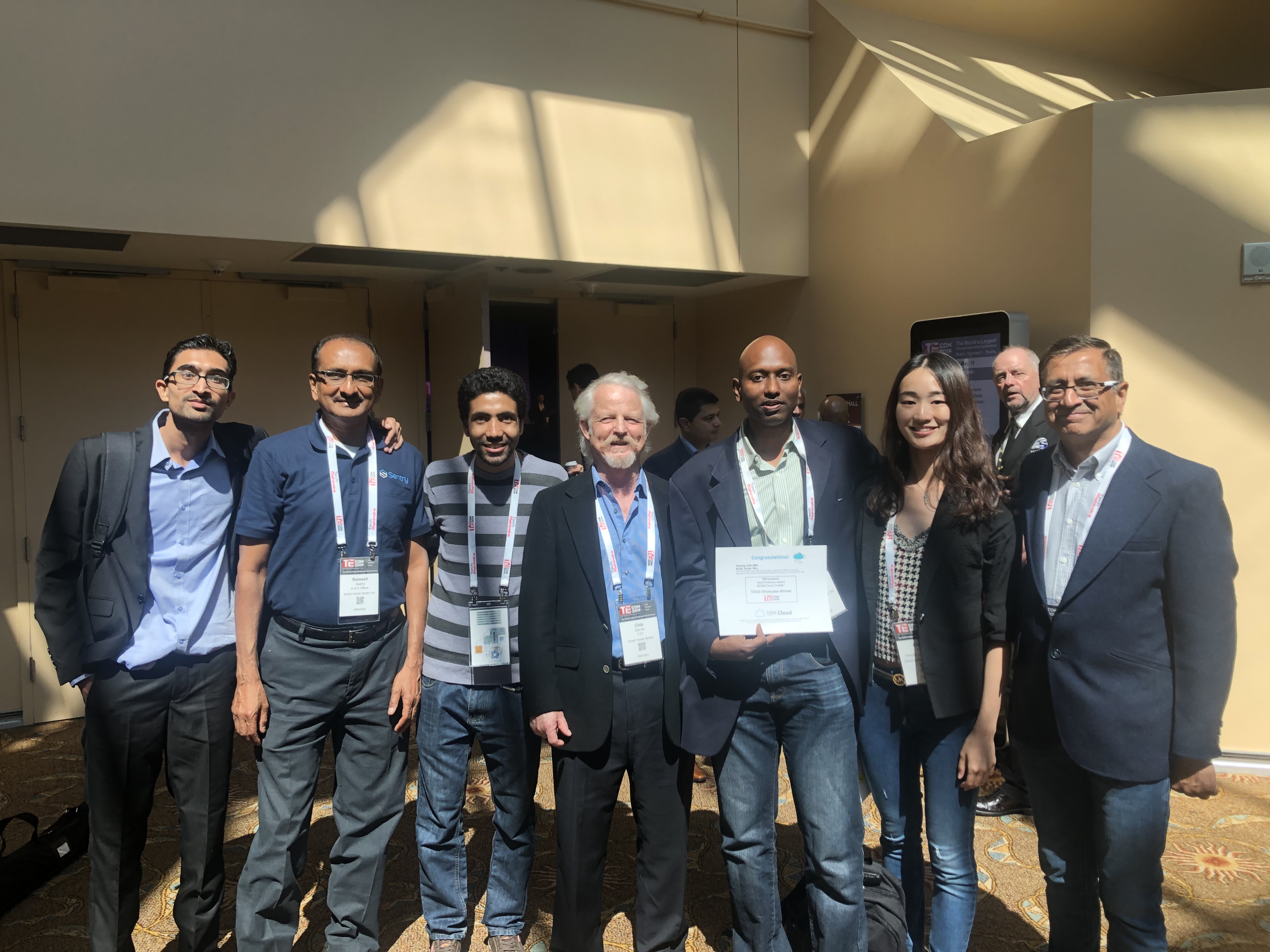 Following the pitch, the panel called Sentry the "most promising early stage startup" in terms of scalability and profitability. Sentry, as the TiE50 Showcase Winner, received a total of $220,000 in cloud compute credits from IBM and Google, out of which IBM granted a $120,000 IBM Cloud Credits Award, and Google granted a $100,000 Google Cloud Credits.