Sentry was a part of AUVSI Xponential 2019, the largest global event for leaders in unmanned systems. We were introduced to companies focusing on areas of Defense, Surveillance, Public safety and Enterprise solutions. Drone manufacturing companies have been using UAVs or UASs to provide these services along with the hardware.
We had the opportunity to talk to almost 350+ companies in the event, of which more than 100 were interested in using our solutions directly or through their partners. Sentry provides solution through images by using Computer Vision and Machine Learning.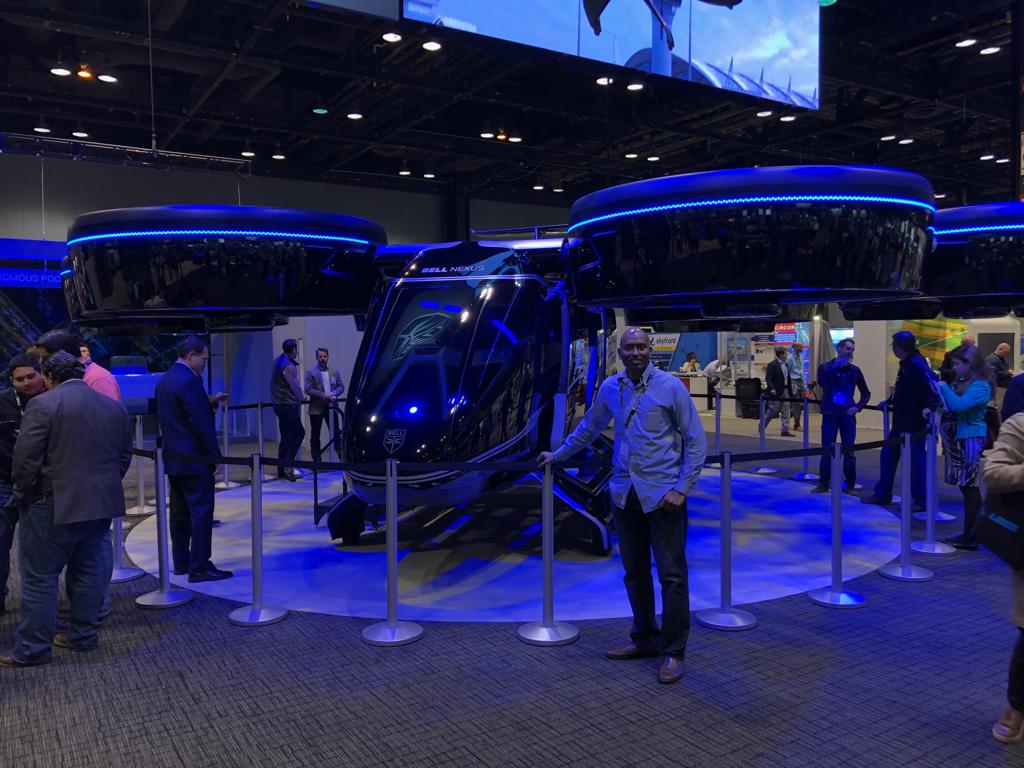 Of the many applications these companies were looking for some of them were in defense which included constantly monitoring the areas of interest and sending alerts if there are signs of specific objects. Drone surveillance was used to know the location of objects in a certain area, public safety to monitor traffic, number of vehicles and intrusion. Enterprise solutions included drones monitoring Parking Lot, Oil spillage and Mining area.
Along with image processing Sentry wants to combine different drone technology to come up with a full integrated partnered solution. Companies like CAPE use drones (DJI, parrot etc.) to provide the users with more capabilities like selecting the perimeter, max height, min height etc. and wants us to configure the drone based on Artificial Intelligence. There were companies who manufactures cameras for drones to receive video feed directly as a networking protocol. Companies producing synthetic data for drones, doing analytics based on sensor data, working on embedded systems etc. We also came across some companies who provide opportunities for a start up like Sentry to participate in competitions and win big money.
In conclusion, Sentry was seen as the partner whose current technology will make their product more valuable and vastly improve the quality of service that these companies provide to their customers. There were a few competitors for Sentry but most of them were in the data analytics space and the ones (may be 2 or 3) focusing on AI had inferior results.
Overall we had a great learning experience in terms of technology and requirements and the city of Chicago was beautiful.